+ about
Photo Zine, 4.25" x 5.5"
24 pages, Black & White Laser Print
Second Edition c. 2019
Edition of 20

When I returned home in the summer of 2014 after traveling all the way around the world, I created this deeply personal little book as meditation on the landscape of my body, home, and relationships. This revised edition from 2019 captures my reflections on that year as I move into a new understanding of self five years later.

Part of an ongoing series of accessible, affordable, and pocketable photography zines I create to capture and embody memory and emotion, prompt shifts in meaning, and make space for mutations of media.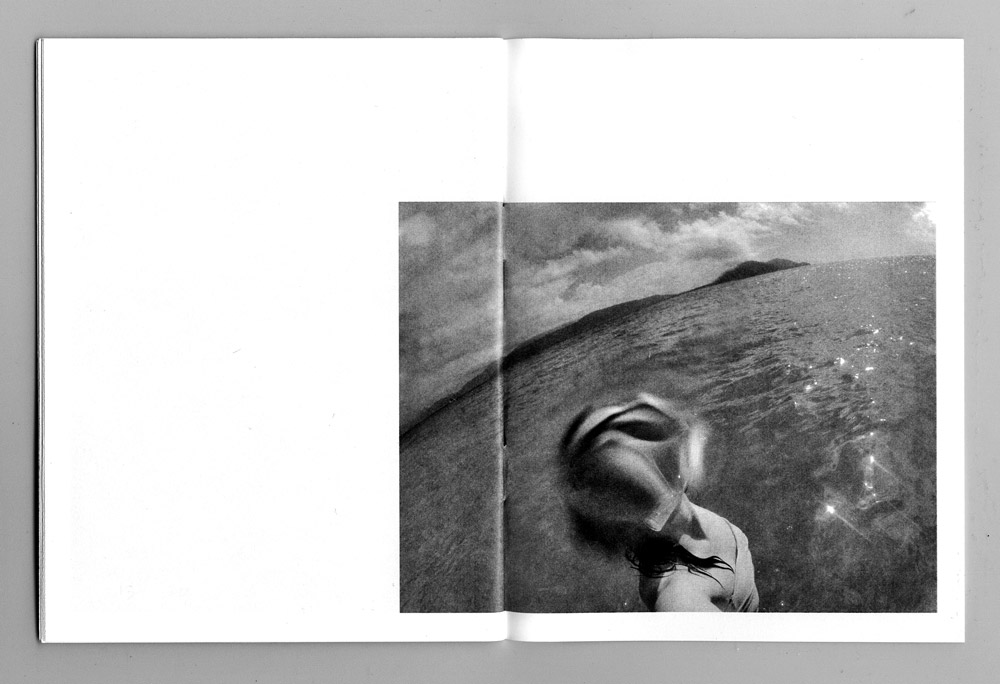 First Edition, c. 2014
Edition of 1