+ about
c. 2013
print making, website design, animations, garment design, photography, sculpture, mixed media
+ credit
K. Kovacs, Research & Design
Kaley Madden, Research & Design
Emily Verba, Project Director
Carrie Doyle, Model
+ process
How does the Internet affect our communication, collective emotions, and modes of consumption?

We instigated mutations of media to describe the infinite and indiscriminate torrent of digital matter in our lives.


+ outcome
We synthesized our research into three mini-projects, and hacked our own processes of image-making along the way.

We presented this project in the form of a workshop developed for Design Research Society 2014 Conference in Umea, Sweden.
Dress.0

+ about
rip stop, nylon, polyester, batting & interfacing, digital photography
Dress.0 visualizes the organic, rhizomatic nature of the Internet's growth and the distortion of its origin as it disappears inward.
It's an evolving conversation between fabric, form, garment, and documentation.
Once a garment was created it was arbitrarily dismantled and regenerated into two more garments, and so on. The digital record of the process is the only remaining element.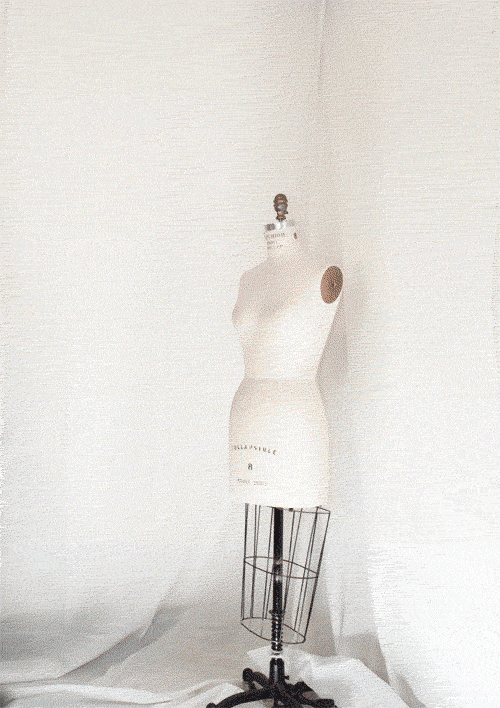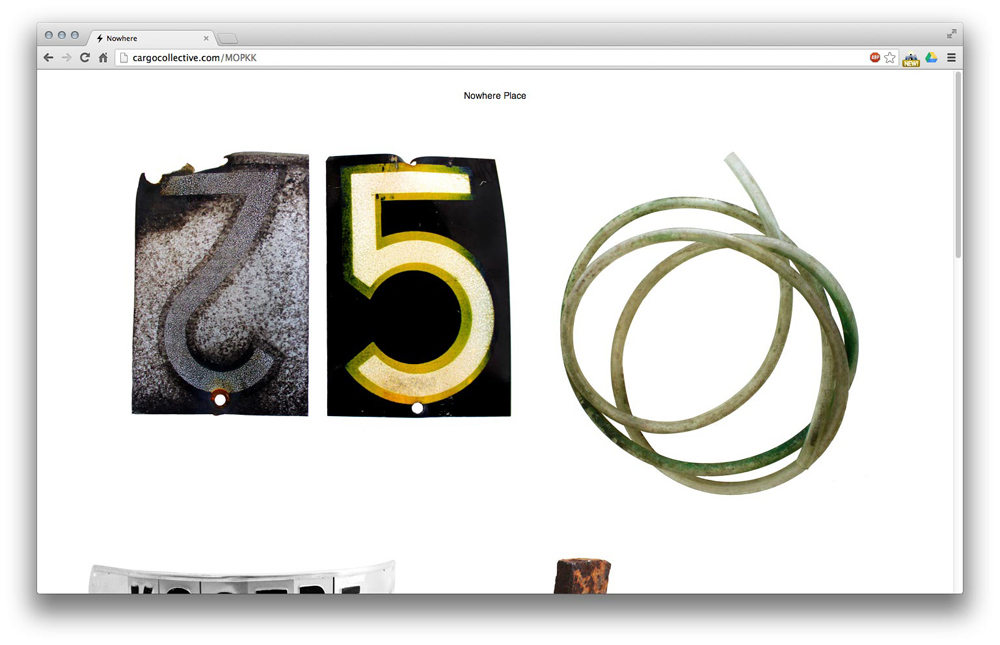 Nowhere Place

+ about
photography, found objects, audio recordings, website
Nowhere Place is a website that hosts conversions of physical matter to digital matter. It describes a future where all physical reality also exists as a digital simulation.
We selected various locations based on their nowhereness: dead ends, underpasses, pull-offs. From each location we collected physical objects, sounds, and images, to create a digital rendering of the experience of being there.
view website
I will not attempt to establish the identity of or attempt to contact any of the included human subjects
+ about
mixed media

Where are the boundaries between reality and simulation?

We utilized free public data of brain scan and printed images on acetate and fabric, made a lightbox, made weavings, and used a vacuum sealer, among other processes.